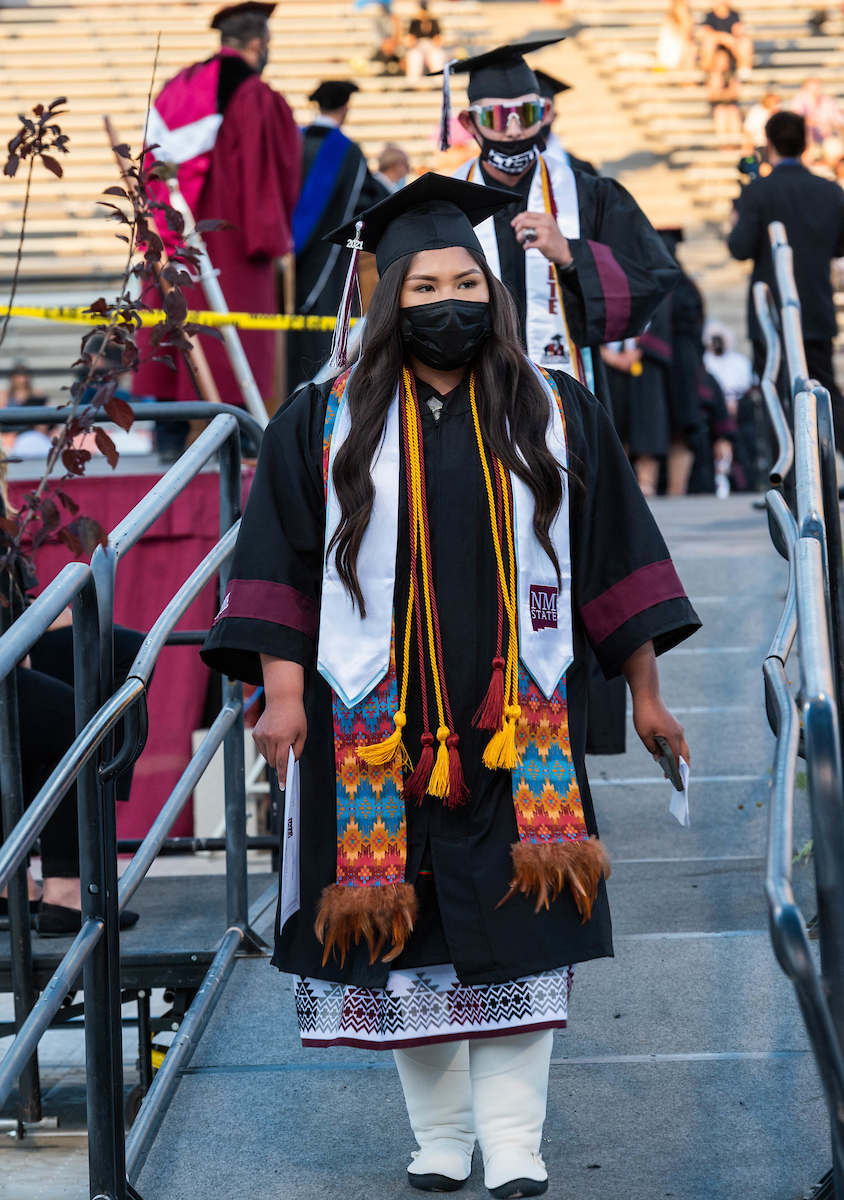 The American Indian Program offers services that help American Indian students succeed and achieve their post-secondary goals. We are committed to supporting students on both a personal and an academic level. The AIP nurtures student success by connecting students to on-campus resources and support services, which help students acclimate to NMSU's diverse campus. The program provides students with guidance and academic advising, scholarship opportunities, employer recruiting visits, computer and social outlets, library resources, and referral to other campus resources designed to promote student success.
---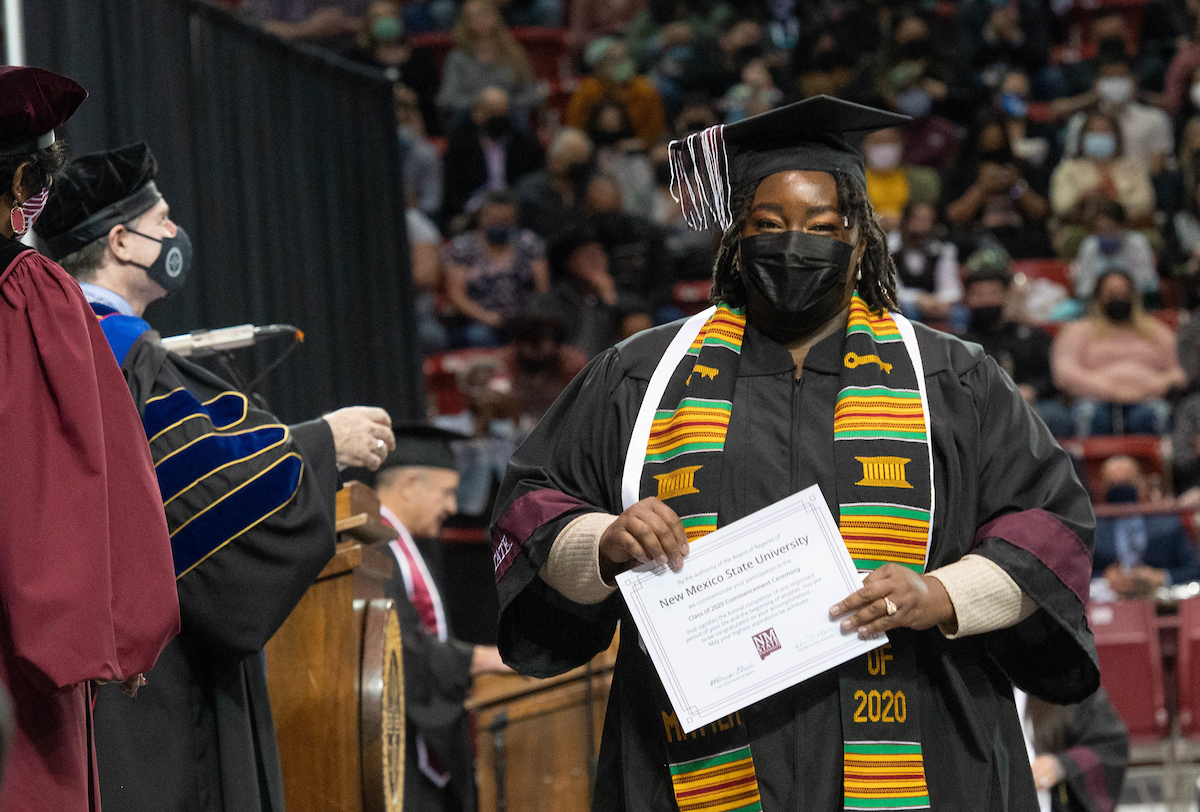 The mission of Black Programs is to unite students of African-American, Caribbean and African descent by increasing the awareness and appreciation of Black history through educational, cultural, social and academic programs. Our mission includes maintaining a vital support network to help students explore their chosen academic fields and succeed in completing their degree program. Black Programs gives the students the support and connections needed to help realize the full potential of each individual.
---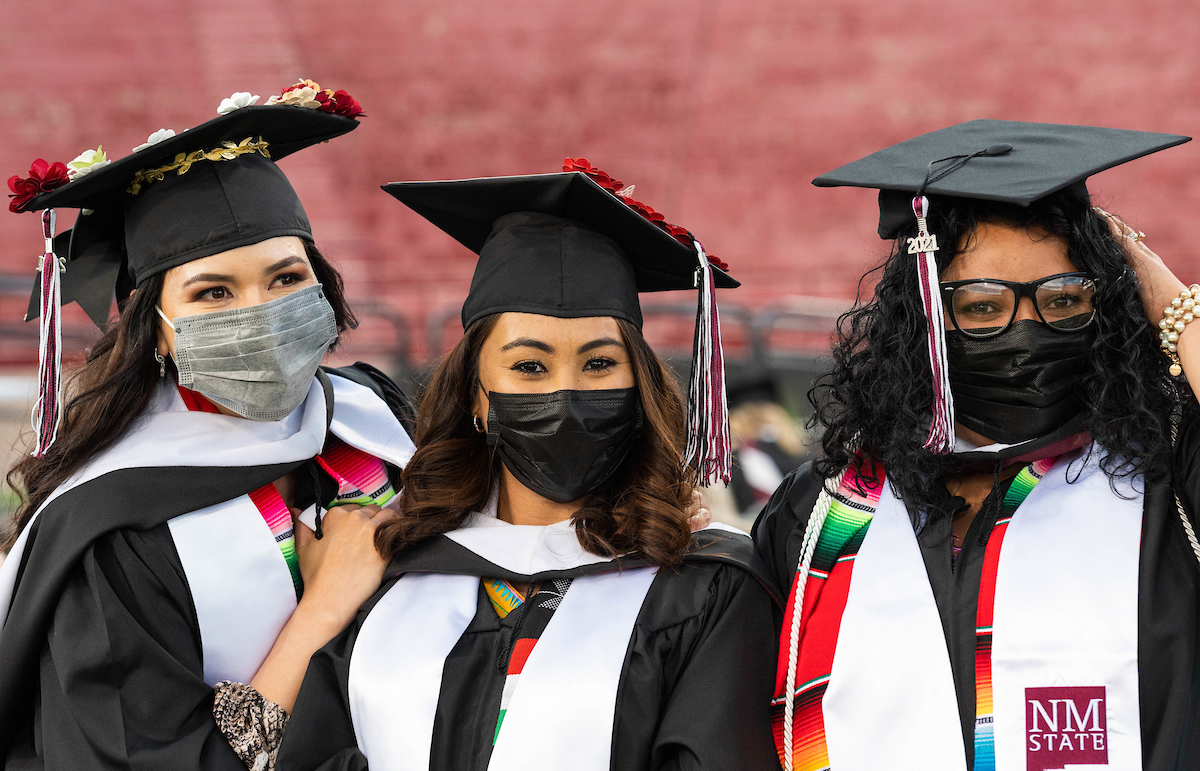 Chicano Programs supports students of all ethnic and racial backgrounds. However, for the purposes of our work, the word "Chicano" in the name of our office is intended to also include students who identify as Hispanic, Mexican-American, Latino, Puerto Rican, U.S. Cuban, etc.
We specialize in supporting first-generation and low-income college students in navigating the university environment. Chicano Programs at NMSU is a support service that promotes and empowers all student success through education, advocacy, and development of cultural literacy.
---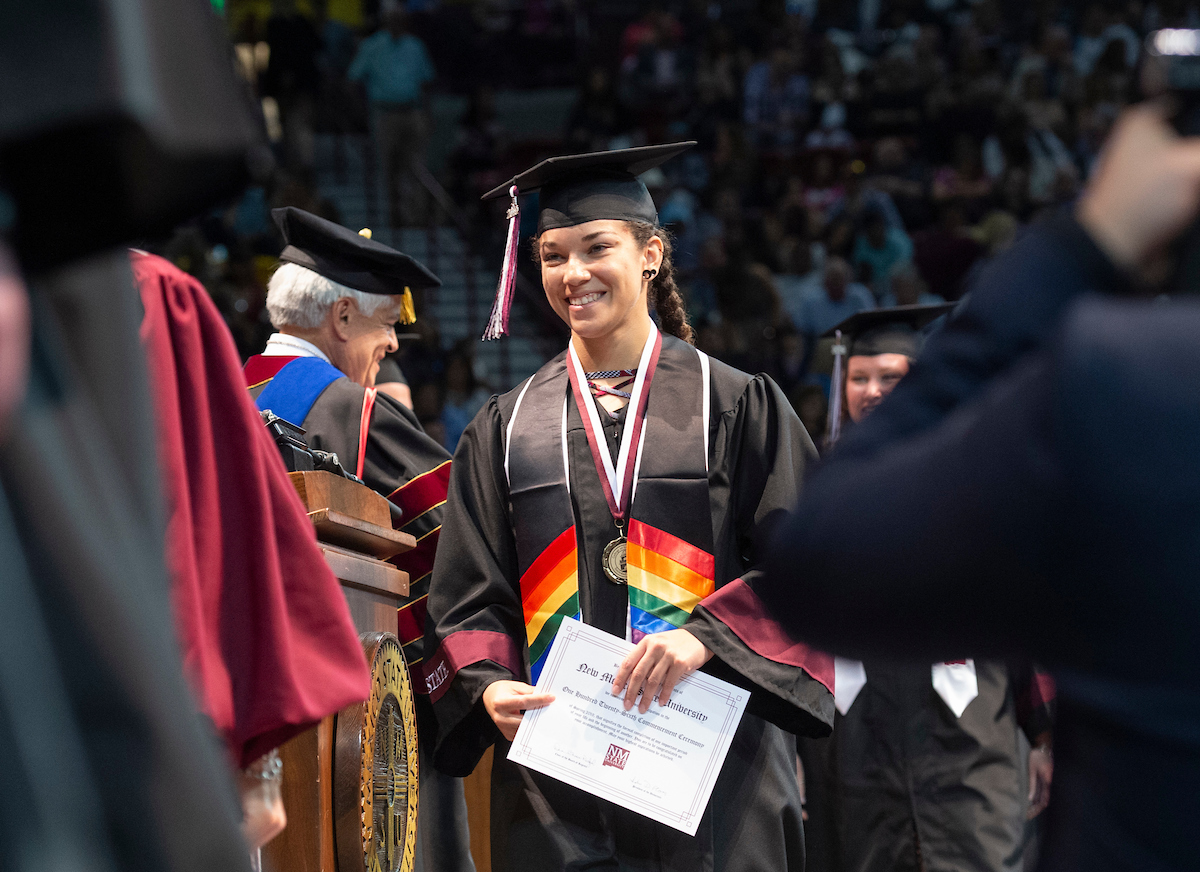 LGBT+ Programs is committed to the wellness and success of all students, faculty, and staff in their expression of gender and sexuality at NMSU. LGBT+ Programs provides advocacy, resources, education, and programming to the college community. We welcome all students to utilize our facility, which includes a computer lab, LGBT+ themed library, and lounge. LGBT+ Programs exists to meet the needs of our LGBT+ students and to welcome and encourage the expression and success of all NMSU students. We strive to help the campus community develop policies and strategies to meet the needs of our diverse students, faculty, and staff. Our mission is to promote inclusion and diversity at NMSU.